It's an old story by now.  An aging diocesan church is marked for closure and a handful of parishioners attempt to prevent the inevitable.
Over at the Daily Caller, there's a brief editorial lamenting the scheduled demise of this historic parish.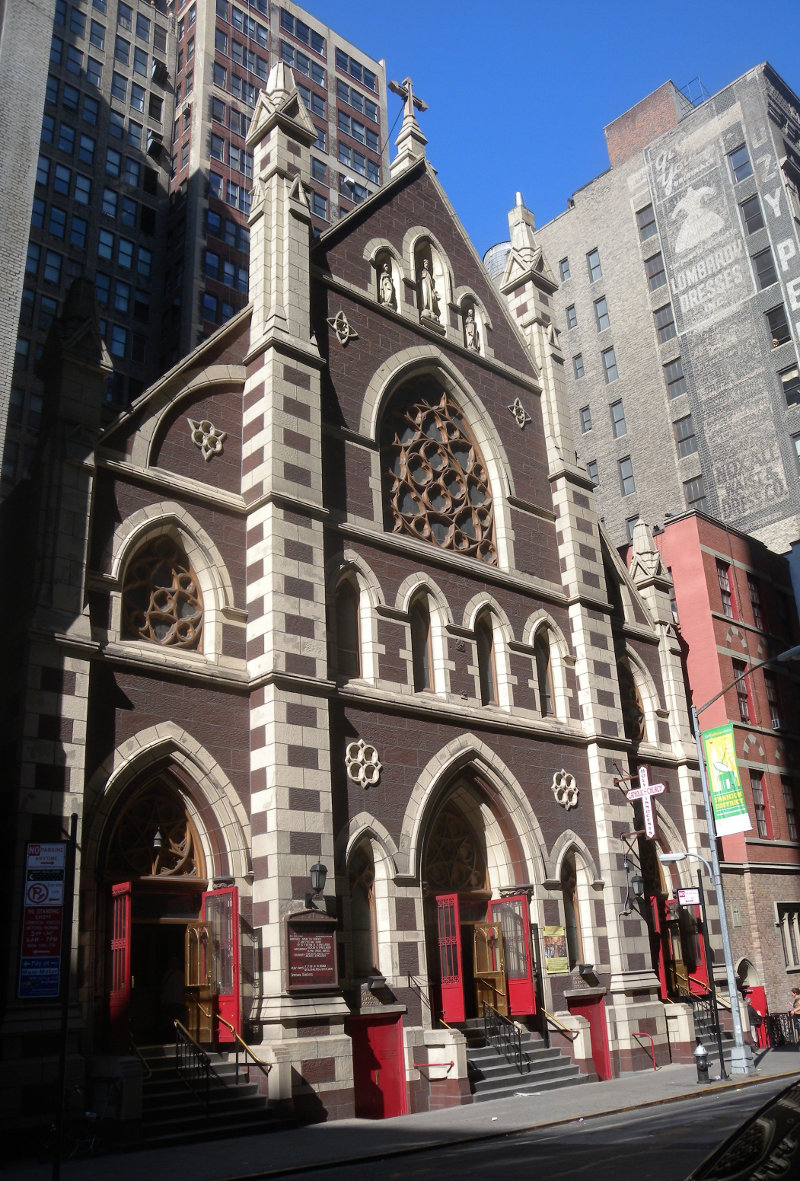 But is this really another case of an old dying parish being closed?  According to many people – Including Father Zuhlsdorf over on his blog, the church is thriving and even financially stable.  Because of this, a petition to stop the closure of Holy Innocents is being circulated at Change.org.
I've already signed and urge anyone reading this to click the link and do the same.  I didn't devote my life to launching a sacred furnishings business only to stand around and watch people tear down the work of past artisans.